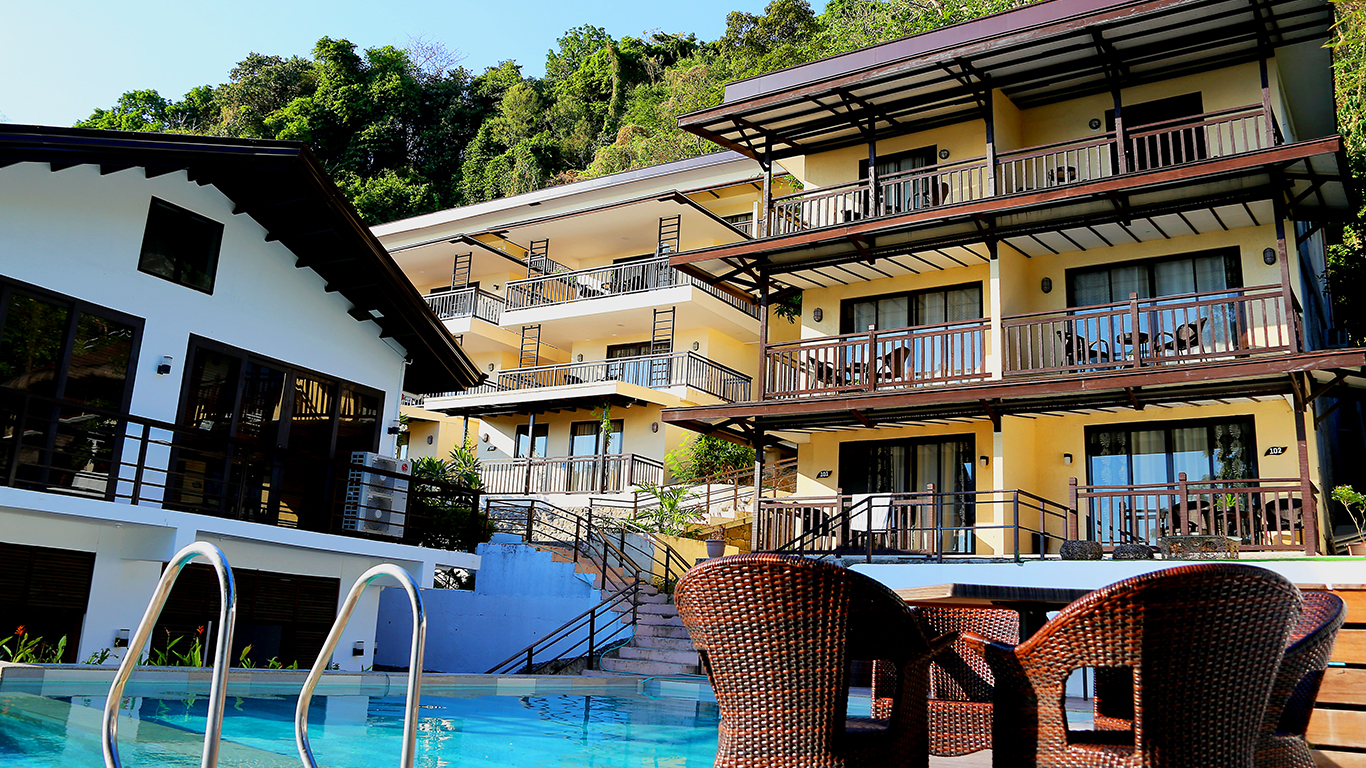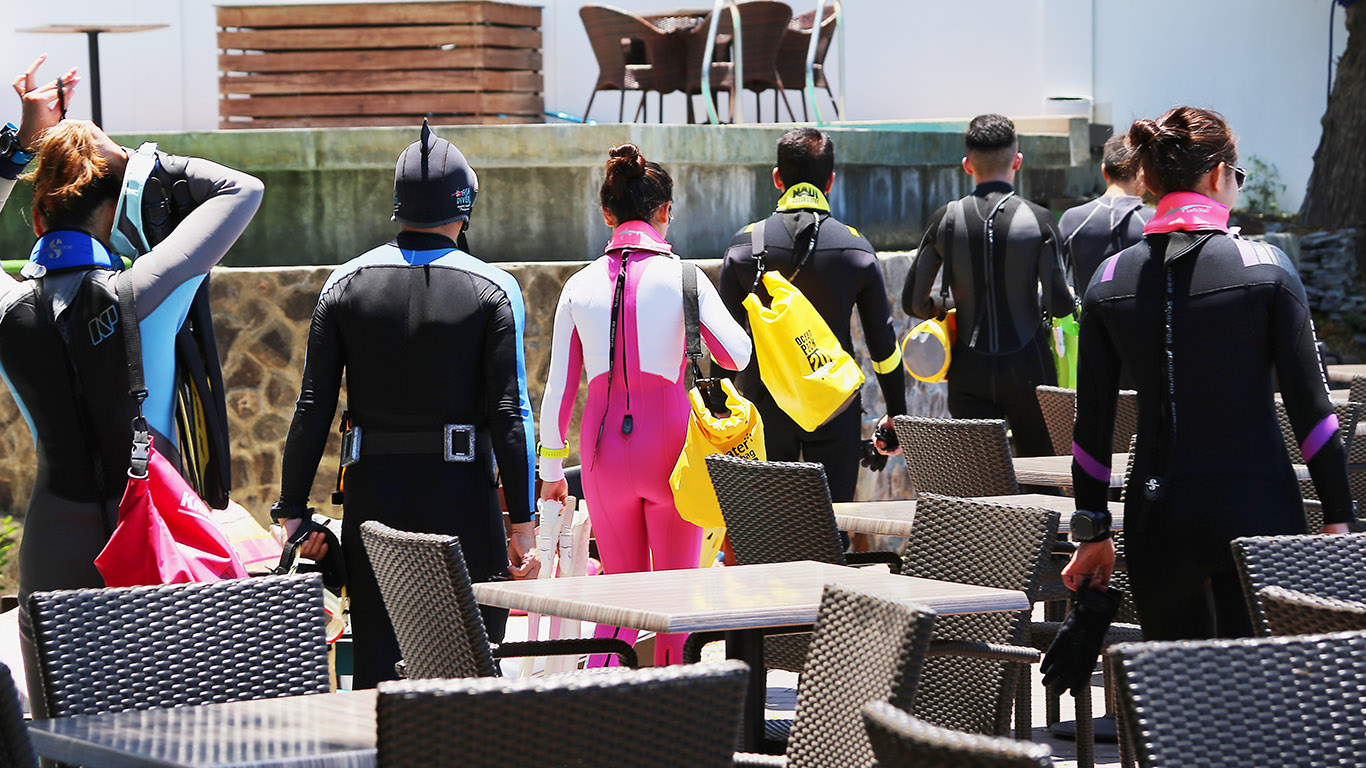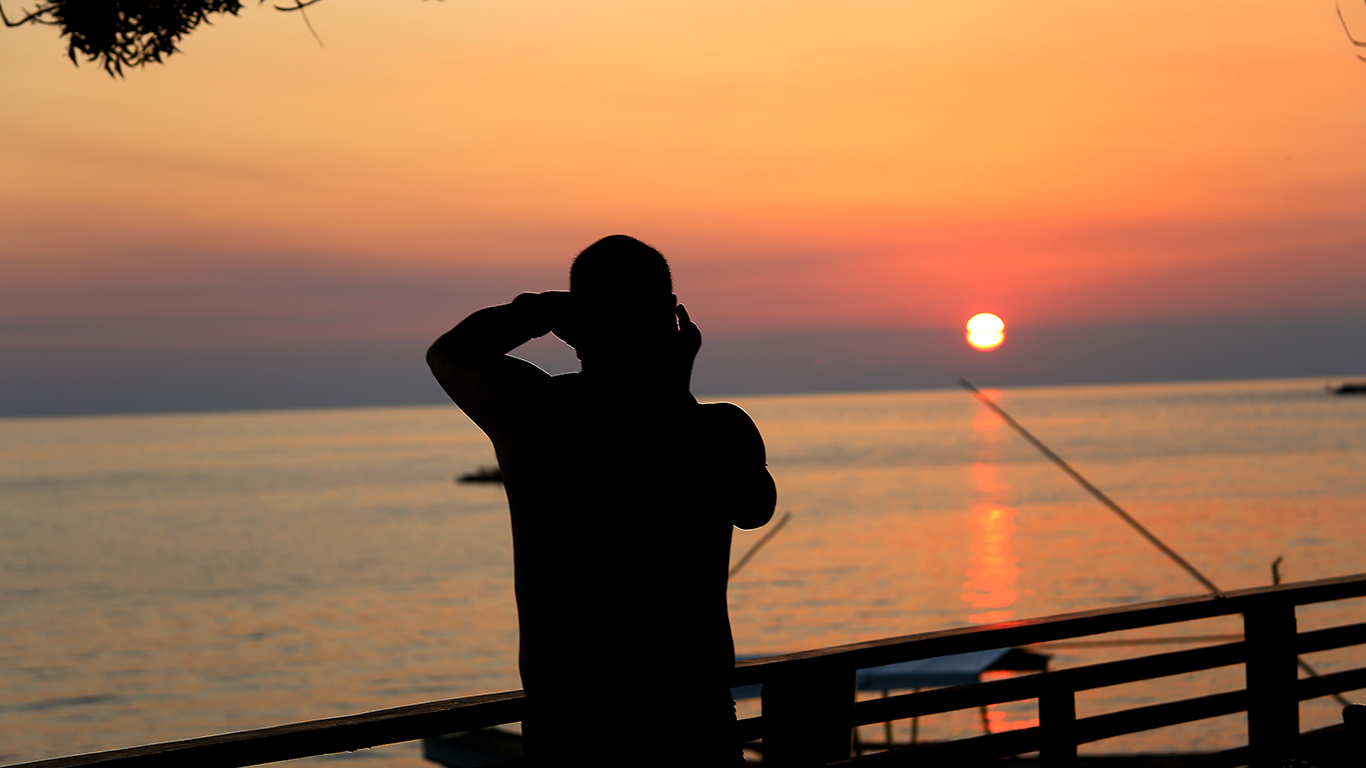 Think of US as your gateway to Paradise.
A place confined in the tranquil simplicity of Nature.
Altamare is the perfect canvass to create timeless and precious moments.
Located in one of the Philippine's premiere diving spots, Anilao Batangas, this rustic Filipino boutique resort offers an ideal escape to Divers and Non-divers alike who want to disconnect from the stress and pressures of the City life.
Book now and experience the stunning beauty of nature at Altamare Dive & Leisure Resort Anilao